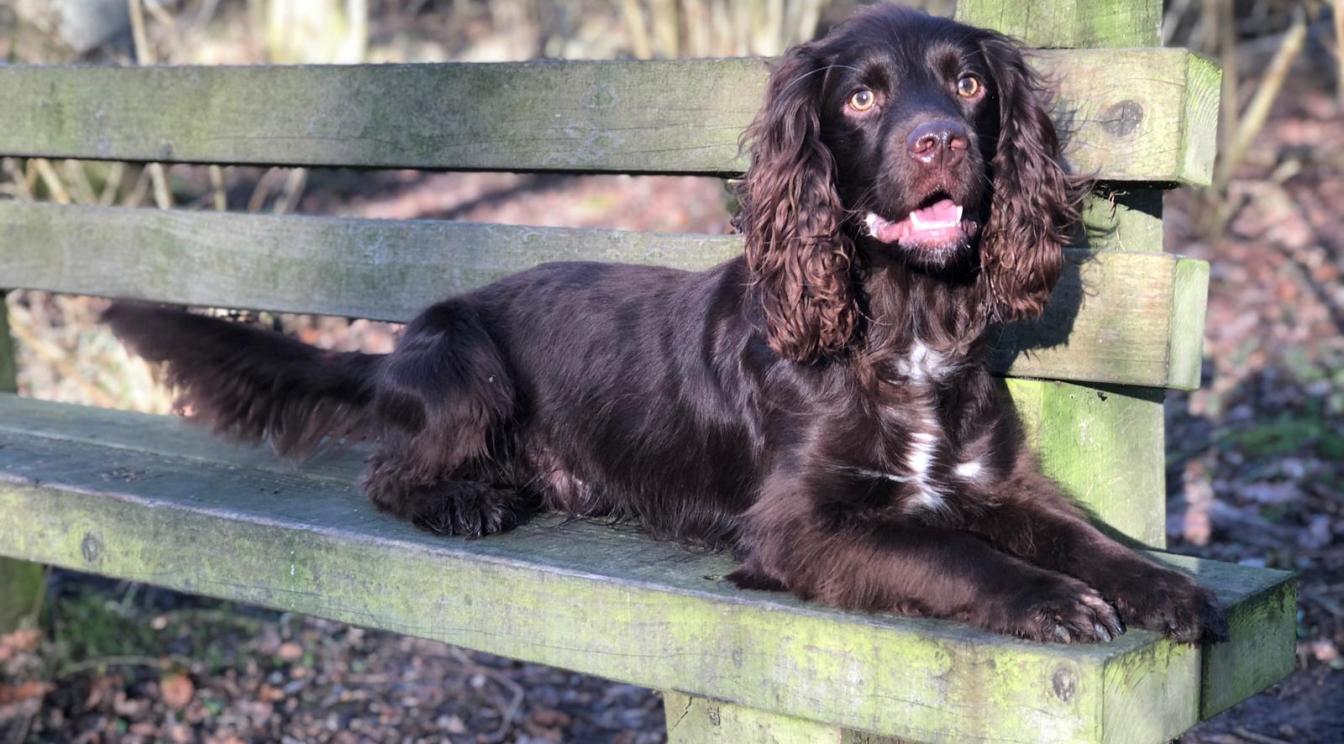 WHY I DON'T ALWAYS WALK MY DOGS – AND YOU DON'T HAVE TO EITHER!
Many people are pre-programmed to walk their dog three times a day, and at specific times. Do you recognise the scene? Action prompting to go out. Doing laps around the lounge or barking at the door when you pick up the lead.
All these behaviours are actually stress inducing for your dogs from the frustration it brings. We can't always walk them at the same times right? Life gets in the way. For a dog that specifically struggles to be calm, this is just adding to their stress bucket and possibly having a knock on effect on other struggles they might be experiencing.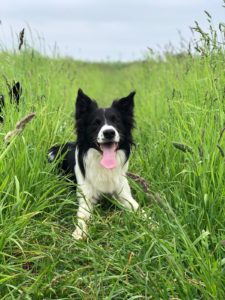 So the first super awesome things you can do for your dog is to ditch the routine!
Mix up walk times
Mix up walking places
Mix up the number of times a day you walk
Pick up the lead and put it down
Put the lead on your dog and take it off again
Pick the keys up and put them down
Get them in the car drive somewhere and come home again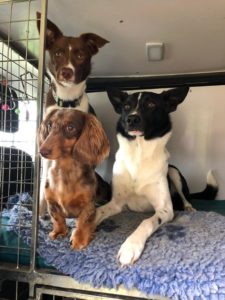 Ideally you want your dog to have no idea when or if they are going for a walk. It might sound impossible right now, but take small steps every day and you WILL get there. I've done this with ALL of my dogs and they are super content and happy, as are lots of my students dogs. Flexibility is a core concept that we promote teaching our dogs to help with reducing stress.
Next, start thinking about your dog's walk and ask yourself these questions:
Do you both enjoy your walk?
Is your dog reactive eg barking, lunging and pulling at other dogs and people, or anything that moves?
Is your dog scared of the environment on your walk?
Do you let your dog off lead and how does that feel?
Do they come back to you or do you spend the rest of the walk calling them away from every distraction?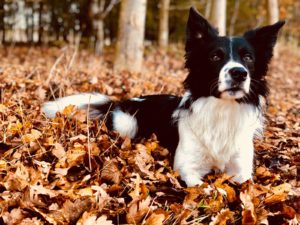 If you are building a picture here, that actually most walks are stressful, that you feel like you are going through the motions because you feel obligated, then STOP right there!
I am here to ASSURE you that you DO NOT have to walk your dog every day.
Yes, dogs need exercise, and mental stimulation, but if your dog struggles with the outside environment, then that is NOT the right exercise and mental stimulation. All it does is re-enforce that the world is scary and sets them up for failure.
We want to set up our dogs for success right?.
You can ditch those walks, and work on fitness at home, through fun games which ALSO promote mental stimulation as well as confidence!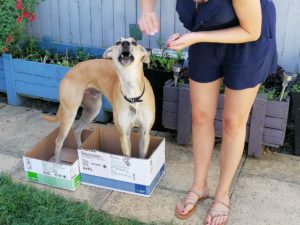 This is a recipe for success! You don't have to walk your dog EVERY single day. Try taking a day or two off and train instead and you WILL see a difference.
Time and time again our students share with us the amazing changes they see in their dogs once they get this lightbulb moment.
If you want to learn some games you can play with your dog to improve their confidence, recall, reactivity, in fact any struggle you can think of! Then check out our timetable below as we run both virtual live classes as well as in person – something to suit everyone no matter WHERE you are located.
Contact On The Ball to find out more!