New to Training with On The Ball?
We offer a wide selection of different options to suit all when it comes to training with us!
Whether you are looking for group training classes or want more direct help in the form of a 121, we are sure to have something to help you.
What do we offer?
We also offer a range of options for Instructors & Professional Development, which includes a Mentoring Programme as well as workshops.
Unsure what you need? Please complete our Enquiry Form to receive more information on any of the above and our dedicated Admin Team will get back to you!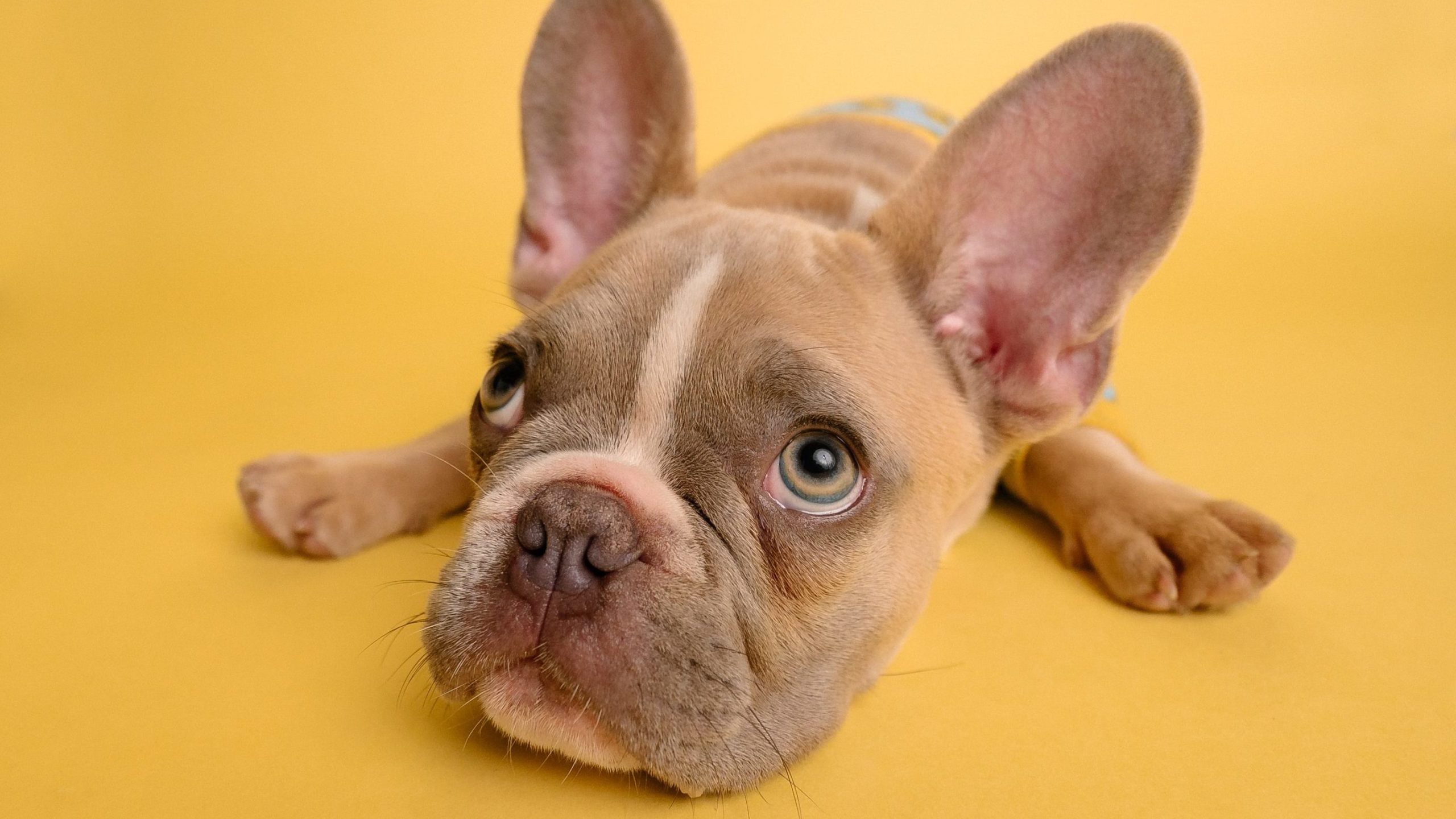 Where are we located?
On The Ball Dog Behaviour and Training is located in Spalding, (near Peterborough) in Lincolnshire.
We have an outdoor training centre located close by in Bourne, Lincolnshire where we hold all of our in person classes and one to one consultations.
Who is Nikki Thurston?
The business is owned and run by Head Trainer Nikki Thurston.
After finishing school and completing a degree in Zoology, it was Nikki's dream to work with dogs.
Nikki was invited by Lauren Langman, UK Agility Champion and co-owner of Absolute Dogs, to work and receive one to one coaching with Lauren at her training centre Devon Dogs. Nikki went on to become a founding member of the Absolute Dogs Training Academy.
Nikki went on to qualify in Advanced Canine Behaviour & Psychology as well as becoming an Absolute Dogs Pro Dog Trainer and Coaching Student.
Nikki was amazed by the training techniques she was learning through Absolute Dogs and saw instant results in her own dogs and was keen to share her knowledge back home so Nikki moved back to the Peterborough area to become a Dog Trainer.
Nikki's dream of owning her own dog training business started with a puppy class at a village hall and has grown dramatically over the years. Covid saw the business adapt and we now run regular weekly virtual classes for students all over the world, have added two freelance trainers and have grown a large training community.
Nikki remains close friends with Lauren and is a regular guest trainer at Lauren's dog training centre Devon Dogs – the largest dog training centre in the UK.
What training methods do we use?
On The Ball use force-free training methods which are based on concept games based training. This method of training works on the key concepts that make up a dog personality. We work to strengthen these concepts so that a dog is equipped to think for themselves, make great choices and feel confident in all situations. Some of the main concepts we work on include:
We know that dogs love to work for their food (contra free loading) and that a flexible, calm and confident dog is a happy dog. That's why we also believe in putting in place key foundations that we call ditch the bowl and ditch the routine.
Dog training is about far more than training a wait or a sit.
We know we have something different. Something that other dog trainers are missing. And you'll start to see it too when you work with us.
Ready to get started?
Book a call, spectate your first class for free, or join our community and make that first step on your training journey with us. The in person classes are run in Bourne which is just a 20 minute drive from Peterborough and Stamford.