Absolute Dogs Sexier than a Squirrel Course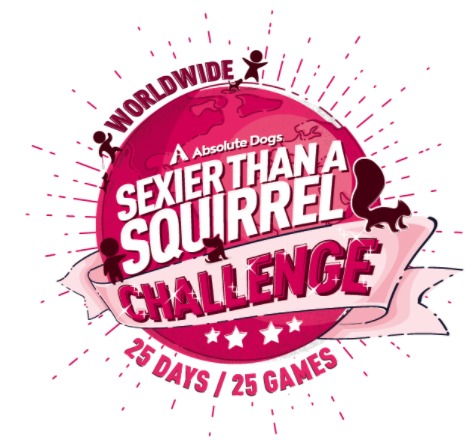 Are you sexier than a squirrel? How about a bird? A half-eaten cheeseburger? The cat next door?
We think you get the idea!
What if we told you that in 25 days, playing 25 games you'll learn how to train your dog to choose you over distractions using the power of simple 3 minute games?
Here is how the Absolute Dogs Sexier than a Squirrel challenge (£27) works: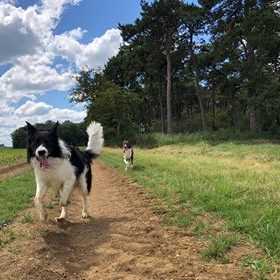 Step 1
You'll learn how to Train Your Dog to Choose YOU over distractions through simple 3-minute GAMES.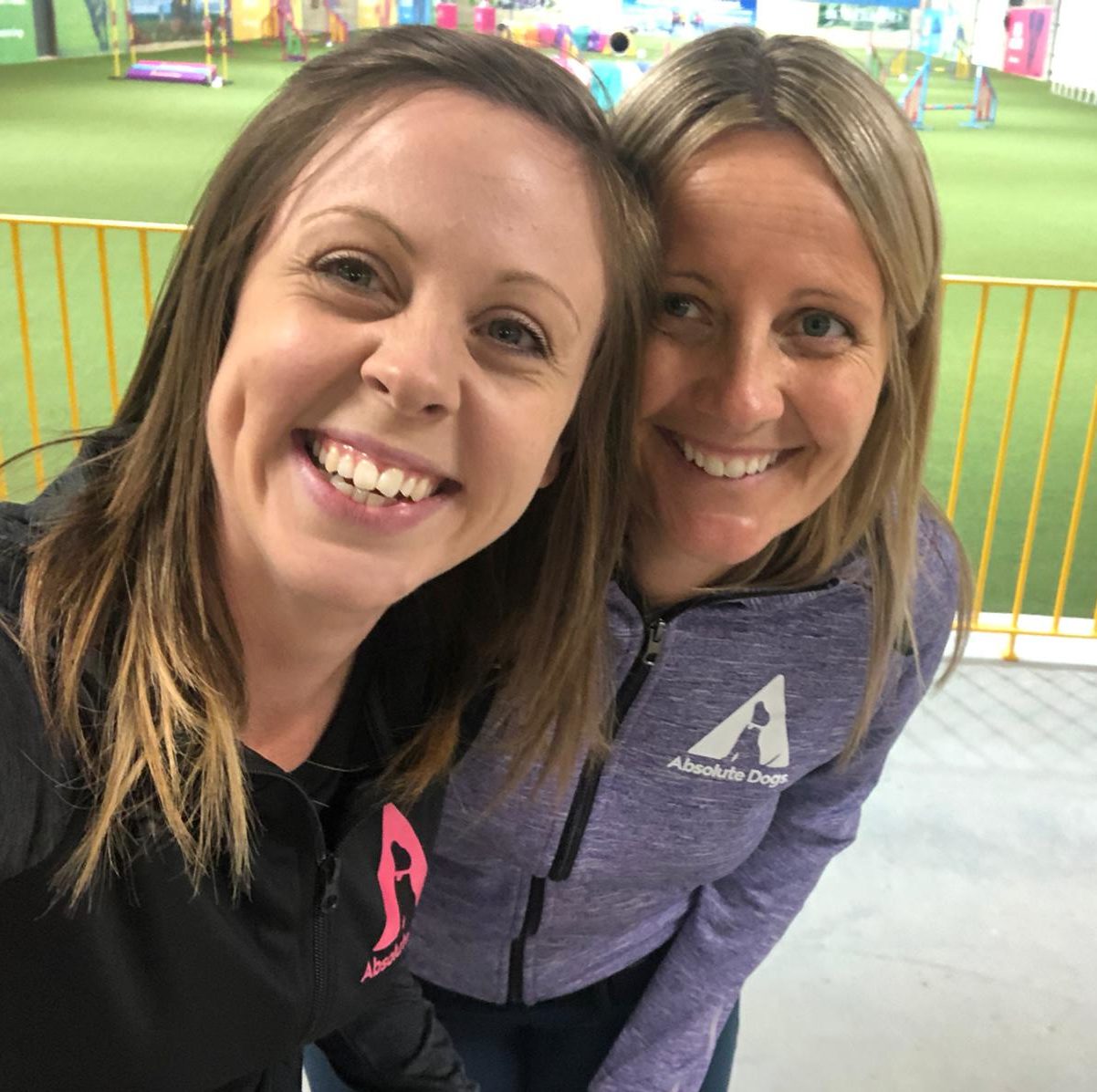 Step 2
​Join the Absolute Dogs Community of other dog owners on the same journey in an exclusive Facebook Group with additional live teaching.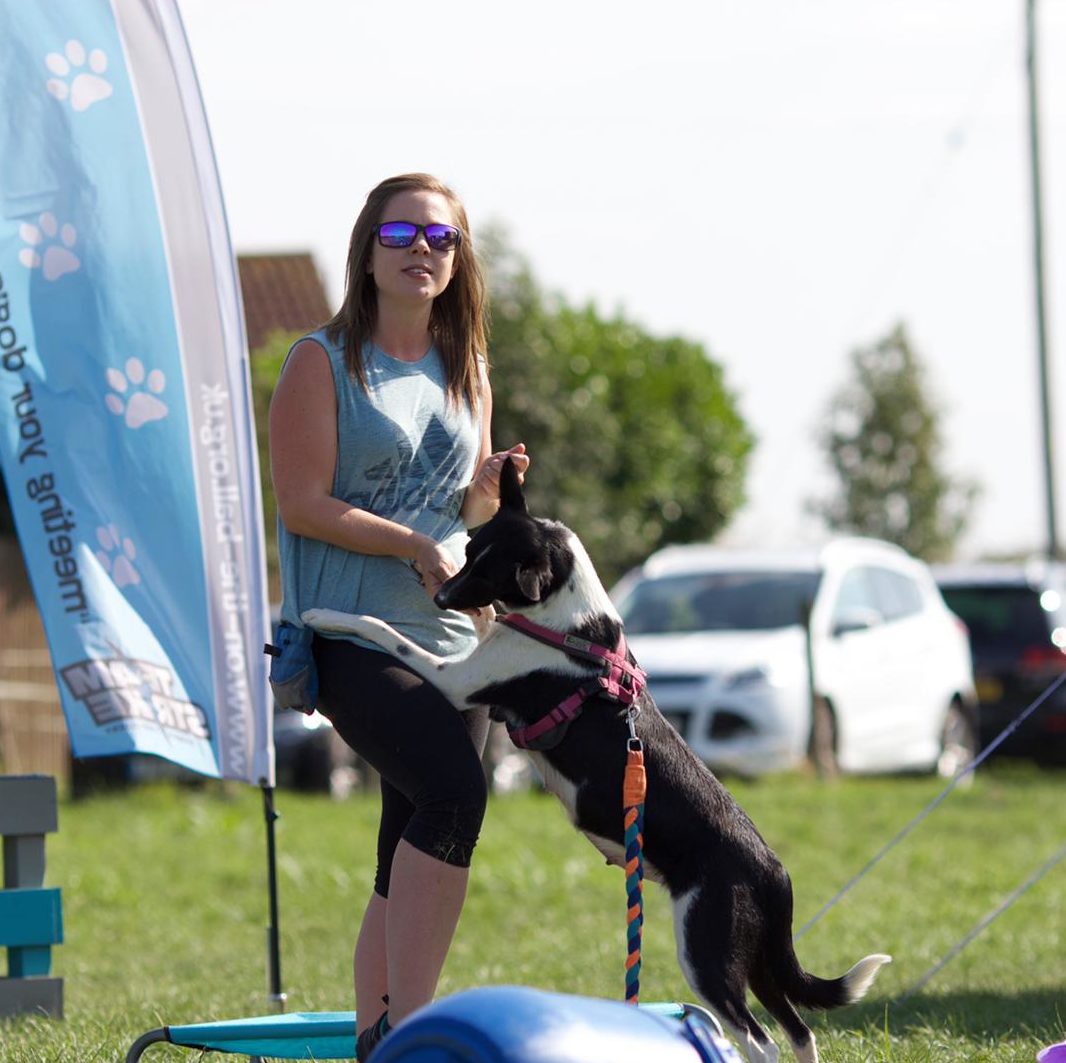 Step 3
Join the On the Ball Facebook Community for access to Head Trainer Nikki and other students on the same challenge.
A GLIMPSE INTO THE 25 DAY COURSE

On Day 4 you'll Play a Game That… teaches your dog to actively WANT to focus on you like they might the squirrel/other dog/local jogger.

On Day 8 you'll Play a Game That…teaches your dog to bounce back to you in the face of distraction (and as a happy side-effect teaches them a retrieve too)

On Day 13 you'll Play a Game That… creates a bombproof, highspeed response to their name.

On Day 18 you'll Play a Game That… stops your dog from becoming distracted by scents and actually shows you how to use them as a reward.
At the moment this course is just £27 (usually £99)
This course will give you the skills you need to walk your dog stress free. Yep we said it. Stress Free! No pulling on lead, no chasing other dogs, coming back when called – this is THE ultimate in how to GET SEXY!
AND you get to keep the content forever and be a part of not only the Absolute Dogs Facebook Group, but a part of On The Ball's facebook group too, for access to Nikki and other students to help with the challenges.
What are you waiting for? Let's jump in together! Just click the button above to send us an email or email nikki@ontheball.dog and we will get you set up.