At On The Ball we designed our very own dog training tracker app for customers, which we have rolled out onto the app stores and is now available to everyone.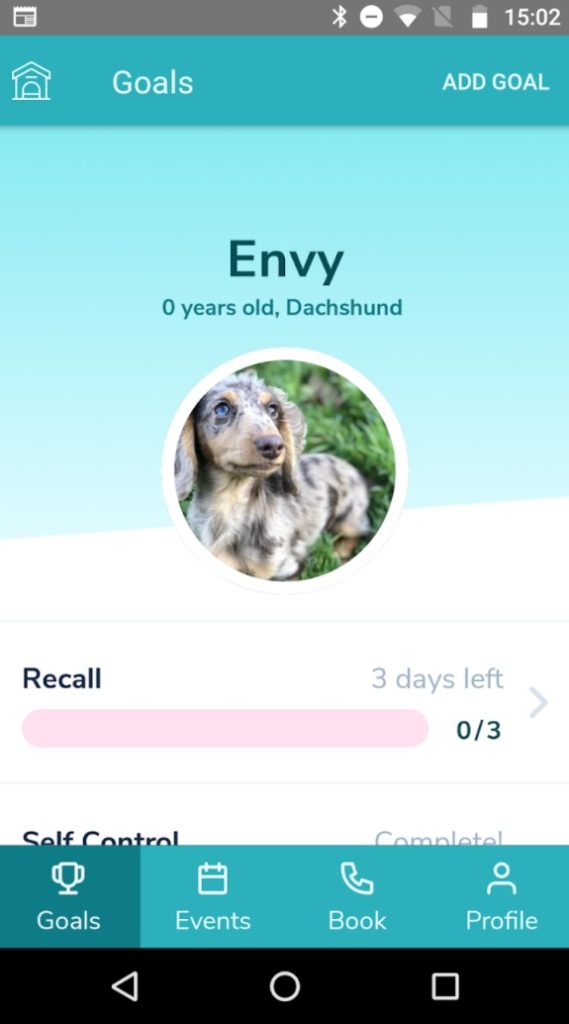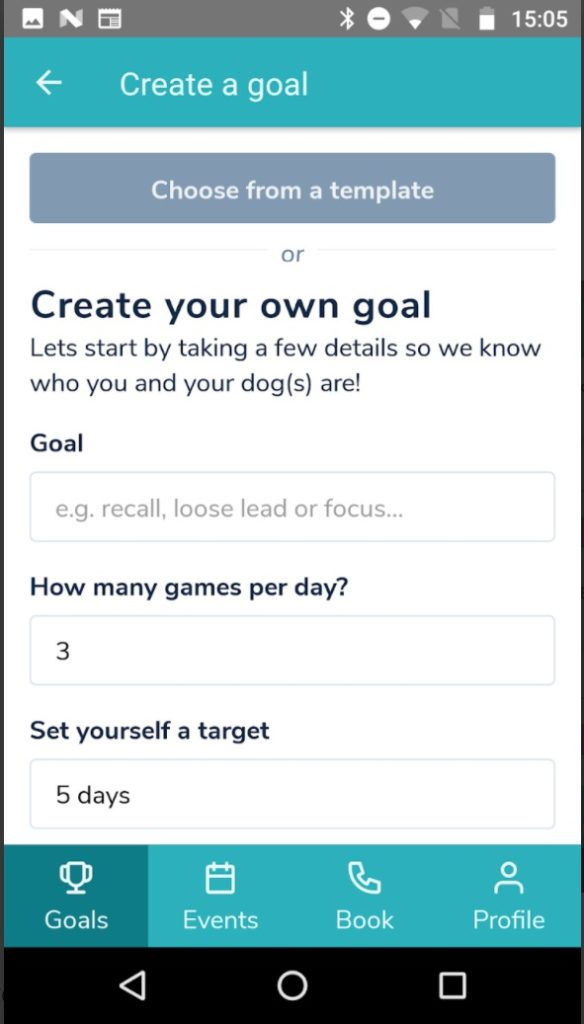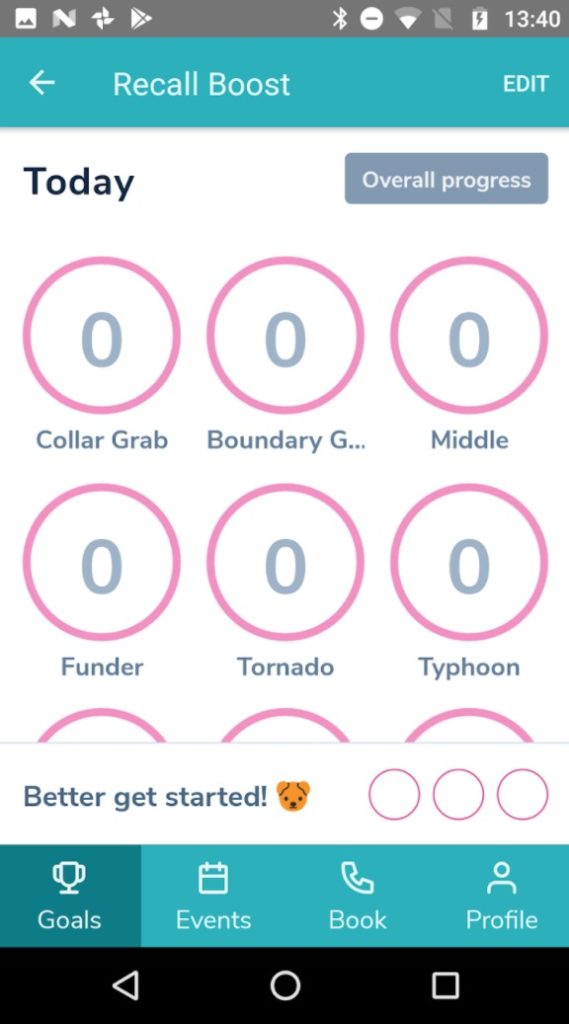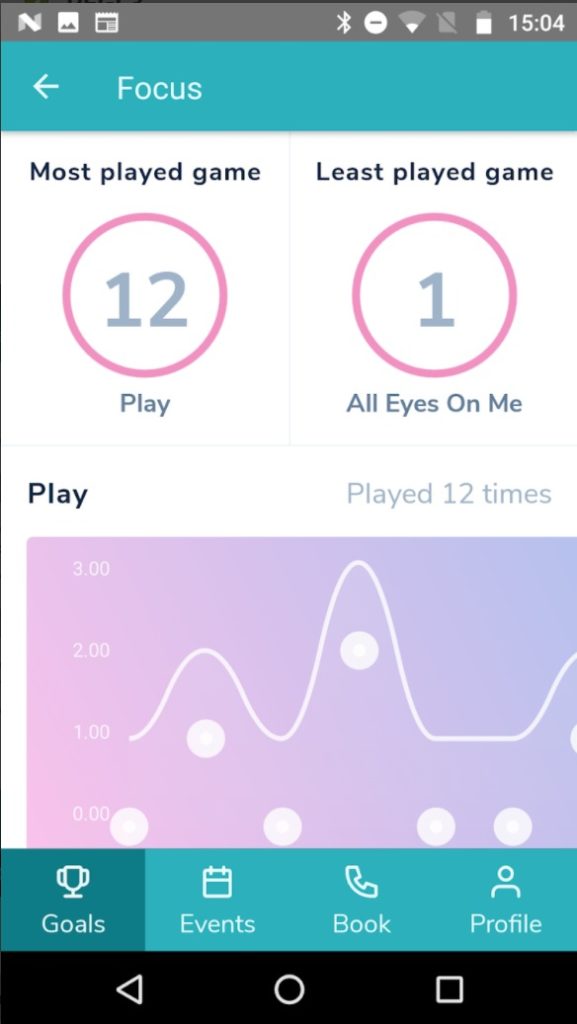 Download from the Google App Store: https://play.google.com/store/apps/details?id=dog.ontheball.app
Download from the iTunes Store:
Instructions
1. Simply set up your account after you've downloaded the Dog Training Tracker. Add as many dog profiles as you like.
2. Add some goals to your Training Tracker.
3. For each goal add the specific games you want to play.
4. Then keep track on your Dog Training Tracker!
Most of us keep our phones in our pockets so keeping track of your dog training will be easy and you won't forget the progress you have been making.