Absolute Dogs Training Academy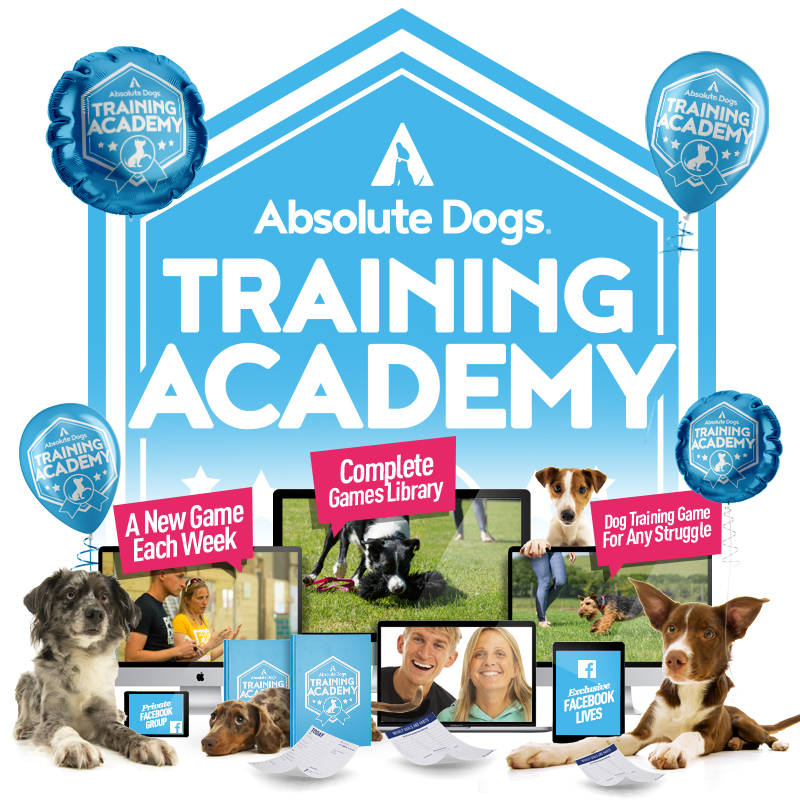 As you probably know we are passionate about games based training. It's fun for both you and your dog. It provides the best foundations for an amazing relationship meaning that your dog WANTS to work with you.
No nagging involved!
So what would you say if you could get a library of over 300 games at your fingertips, weekly transformation talks and topic focussed struggle weeks from a Vet Behaviourist for just £30 a month? All from the comfort of your home in the Absolute Dogs Training Academy?
*Doors closed right now – check back soon
We know that games produce real-life results, not only with our dogs but with the hundreds of dogs we have helped to train over the years.
Our head trainer Nikki was trained by, and continues to train with Lauren and Tom at Absolute Dogs – the team who are the brains behind games and concept based training and the Training Academy, also known by its members as the 'netflix of dog training'.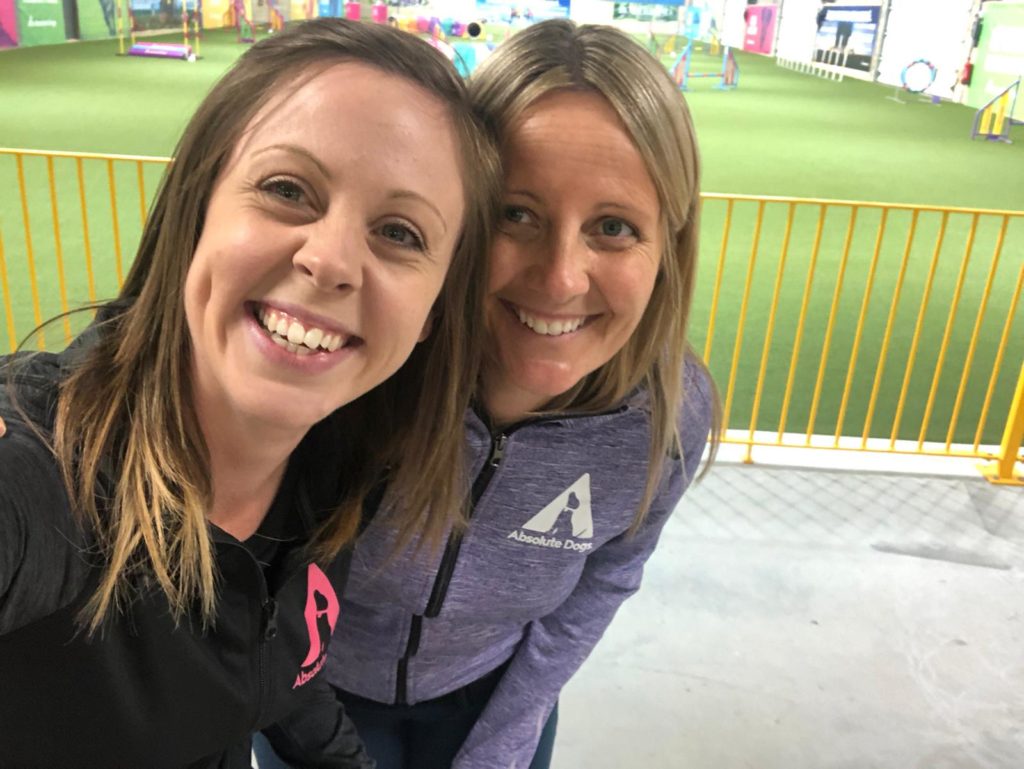 The Absolute Dogs Training Academy contains hundreds of easy to follow training videos, from games to mindset, you can search by struggle or concept.
Not only do we think that the Absolute Dogs Training Academy is an AMAZING complement to the training that we teach, but we are of course proud to be an Affiliate.
As part of your membership to the Absolute Dog Training Academy through us, we will give you support in our facebook community group. Not sure what games to play or where to start? We'll always be on hand to point you in the right direction so you won't be alone.
*Doors closed right now – check back soon
The Training Academy is like having your own personal dog trainer at your fingertips, day or night! New videos are added every week and the content includes previous webinars and workshops.
HOW IT WORKS
◾ A new game is added each week building into an awesome library of FUN!
◾ Dive in at any point – never feel you are "left behind" celebrate your own journey as unique.
◾ Search for games based on your specific struggles and skyrocket your progress.
◾ Join the existing knowledgeable community of dog owners – whatever your situation we can guarantee that our #gamechangers will support you in the exclusive Facebook group.
WHAT YOU GET
◾ A new game released each week into the brand new online platform.
◾ Weekly #10in10 – ask Tom and Lauren your questions LIVE.
◾ Hot Topic Bonuses – Webinar recordings, Mini-courses and e-Books.
◾ One of a kind – special, positive online Facebook community… A safe space for dog owners.
It's a whole other level of support no matter what you are going through.
JOIN WITH US AND YOU ALSO GET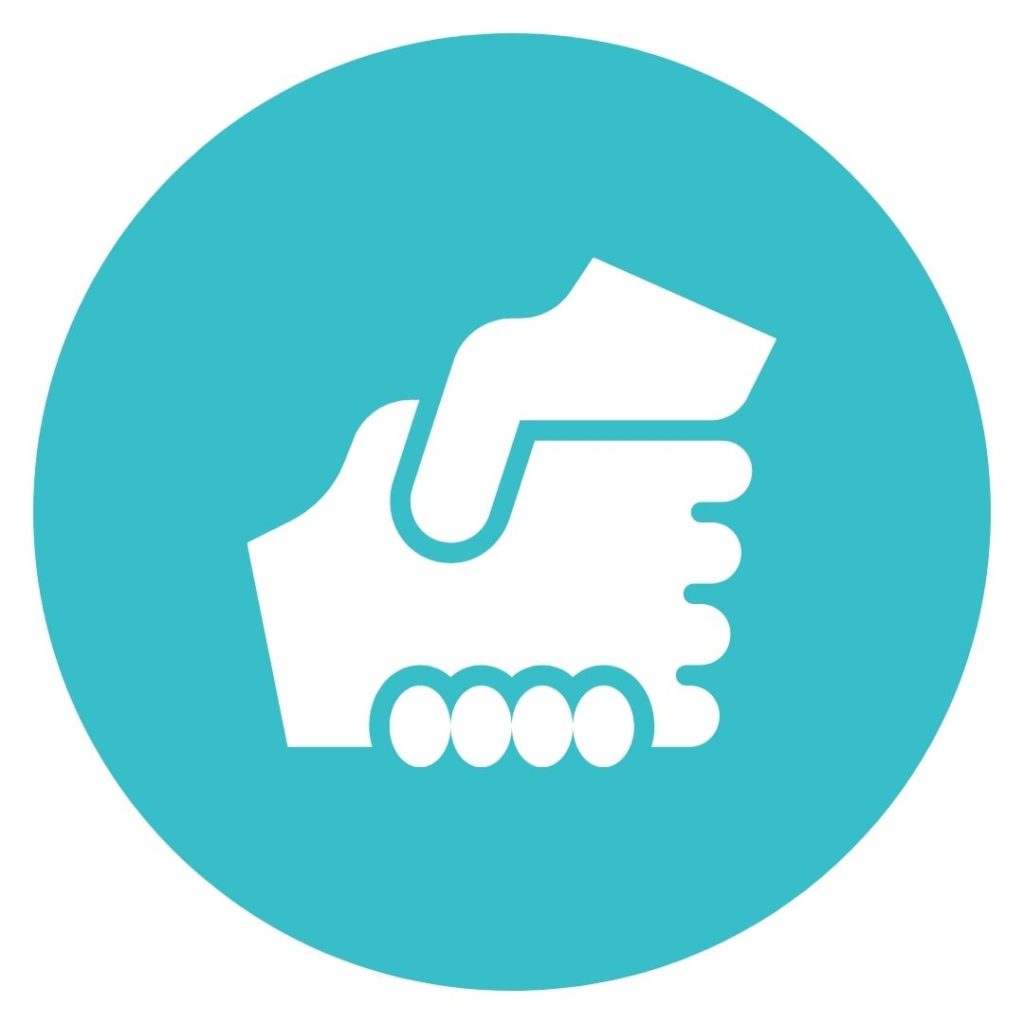 Training support directly from Nikki and her team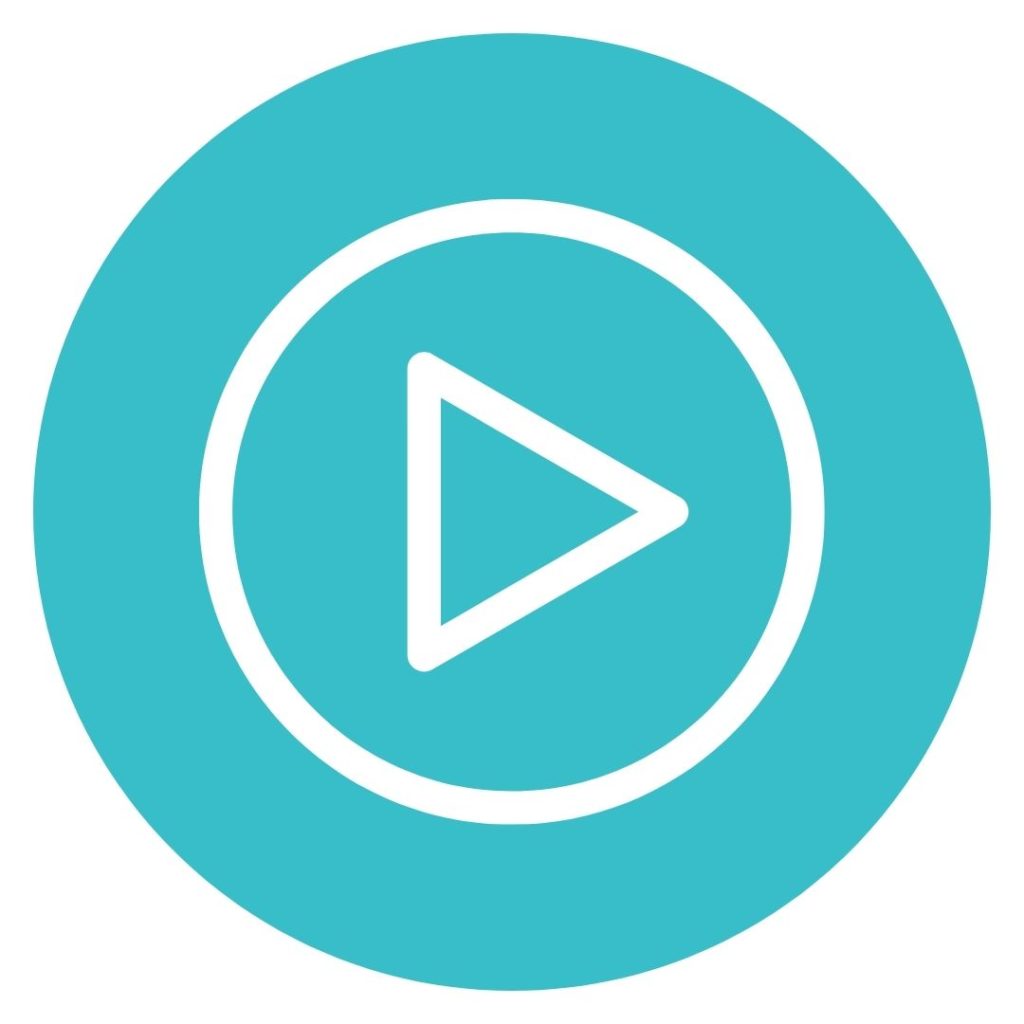 Help choosing the right games to play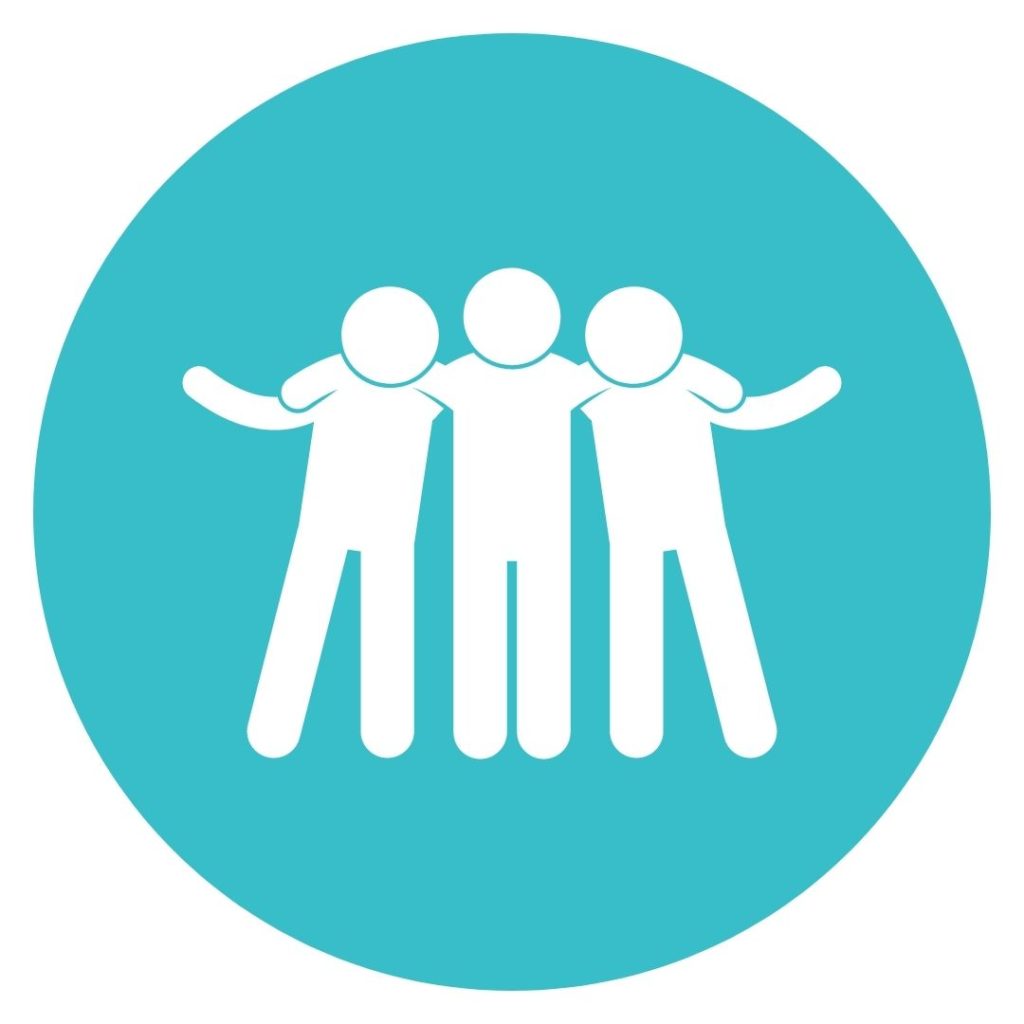 A safe non-judgemental place with likeminded people
*Doors closed right now – check back soon
It's really simple and easy to do!
You just click on any of the buttons on this page to follow our affiliate link and join.
You can cancel ANY time, no lengthy contract or tie ins.
"I joined the training academy through Nikki at On The Ball and I can honestly say we have had so much value for money! Training at home is no longer a chore, I can pick a concept or struggle and find more than enough games to help. I love the continuity between Nikki's classes and the training academy and I know it's been the icing on the cake to Buddy's success and to keep me motivated during challenging times"
We honestly think this is great value, with training at your fingertips, at any time. It's like having your own personal dog trainer on tap.
Just £30 a month with the ability to cancel anytime – are you ready to dive in and take your dog training to the next level?
So if you want to support on the ball by joining with our Affiliate link AND get access to the most up to date games based training, with support from us, this is the way to go. See you on the inside!
*Doors closed right now – check back soon