Putting classroom learning into practice to enable you and your dog to take your skills on the road!
What does the course cover?
Theory Sessions – Session 1 and 6 will be held at the outdoor training venue in Bourne to skill up, and then de- brief at the end.
4 Sessions at Varied Locations – There will be 4 sessions on the road in carefully selected locations that are suitable for your dog to practice around many different distractions and at varying levels. 
Locations will vary according to the students on each course and may include visiting town centres, public places of interest, various countryside location (for example; Ferry Meadows, Bourne Woods).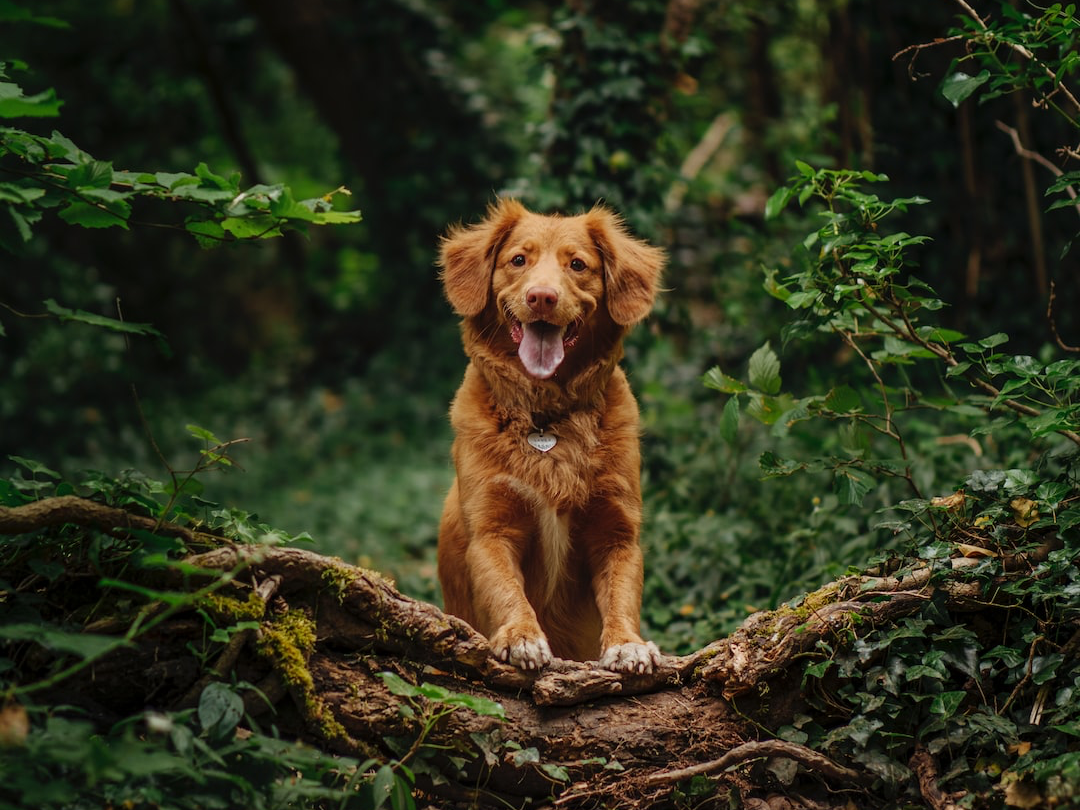 How are the sessions run?
Group sizes are limited to 4 students and their dogs.
We have multiple instructors in order to help guide and lead the group to ensure that everyone has fun and most importantly your dog enjoys the session!
Locations will be decided upon the week before and dependent upon the suitability of the dogs in the group.
The group will be split if needed to ensure that all participants receive the training that is suited to their dog and so that everyone gets the most out of the course.
How many sessions are there on the course and how much does it cost?
There are 6 sessions;
One to skill up held at the On The Ball Training Centre in Bourne. 
4 sessions on the road – with locations to be agreed prior to each session. 
Then a final wrap up session back at the training field.
The Cost is £145 per person.
So if you need to increase your confidence, and need a helping hand in more challenging environments then book now! You can complete the following form and we'll let you know when the next available course start date is: Out & About Form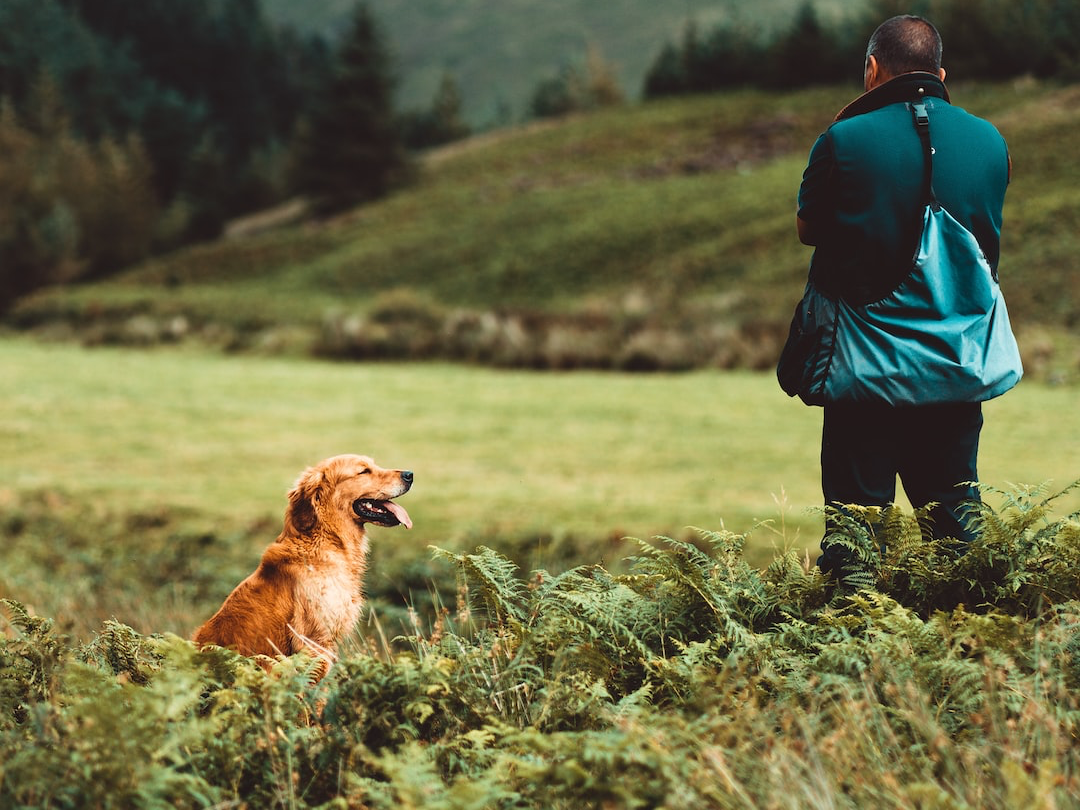 This is the course for you and your dog if:
– You're an On The Ball Student (you've been attending classes and are known to the team)
– You and your dog are ready for the next challenge on your dog training journey
– You want to put the games you have been learning into practice in the real world
– You would like some guidance and support when out & about with our team of experienced instructors close at hand
How do I know if this course isn't for my dog?
If your dog really struggles with distractions then they aren't quite ready for this! At On The Ball we don't put our dogs into situations that they find impossible to deal with. We stretch our dogs in environments they may find mildly challenging after putting all the skills they need into practice first.
If you are completely new to On The Ball please don't be offended if we decline to offer you a space. To ensure safety for everyone we only offer this course to students that are already known to and/or are working with us.
What happens after this course?
After you've completed the course we'll invite you onto our exclusive Out and About regular sessions – only for those that have completed the Out and About Course!