The All-in-One Training Packages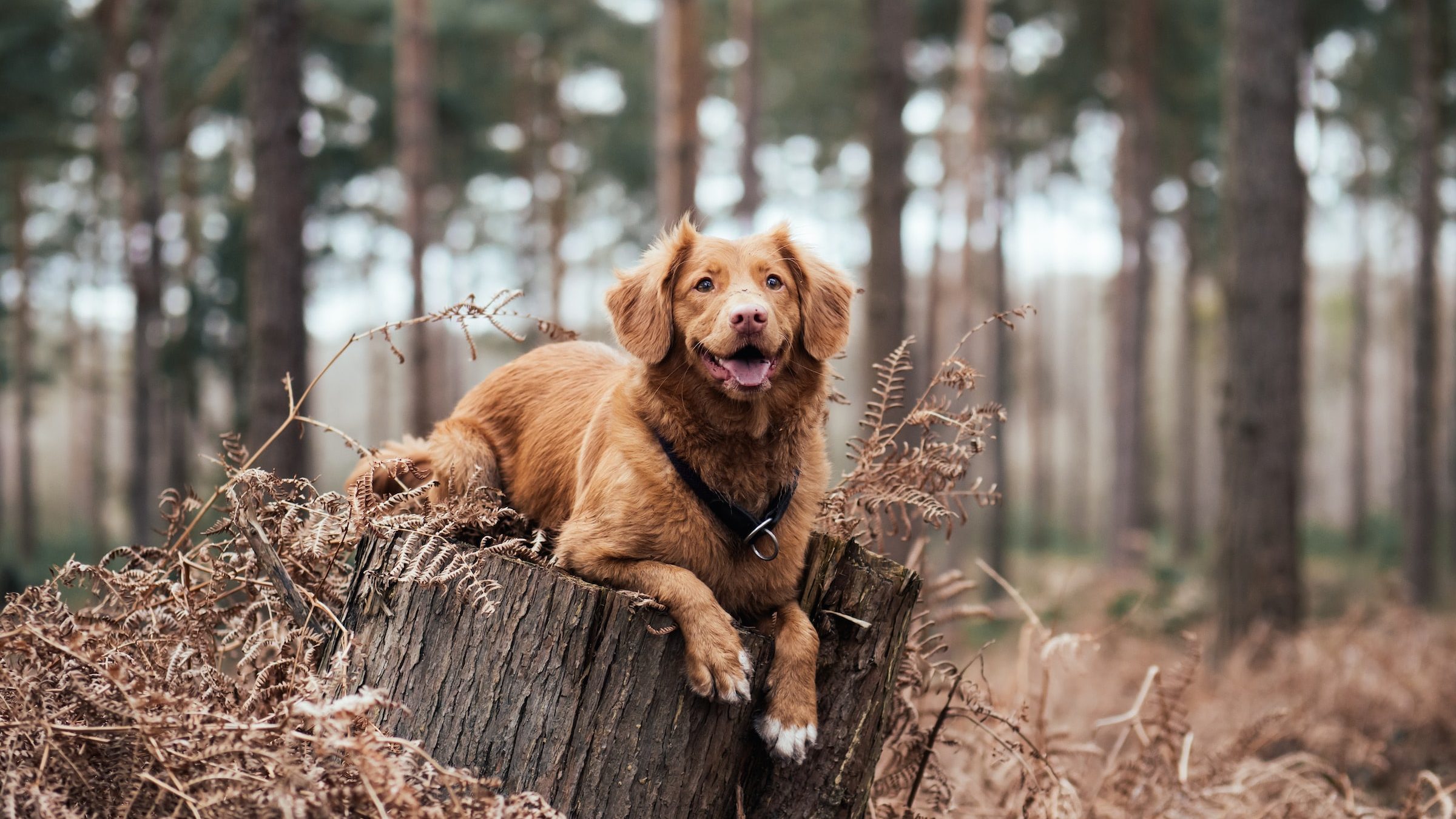 At On The Ball we offer pre-recorded training packages for some of the most common dog training struggles. Each package consists of 6 sessions which you will be able to access for life and watch in the comfort of your own home.
– No Pulling Package
– Reliable Recall Package
– Optimism Boost Package
– No Barking Package
– Reactivity No More Package
– Separation Anxiety No More Package
– Calm & Cool Package
– Stop the Chase Package
– Calmer at Home Package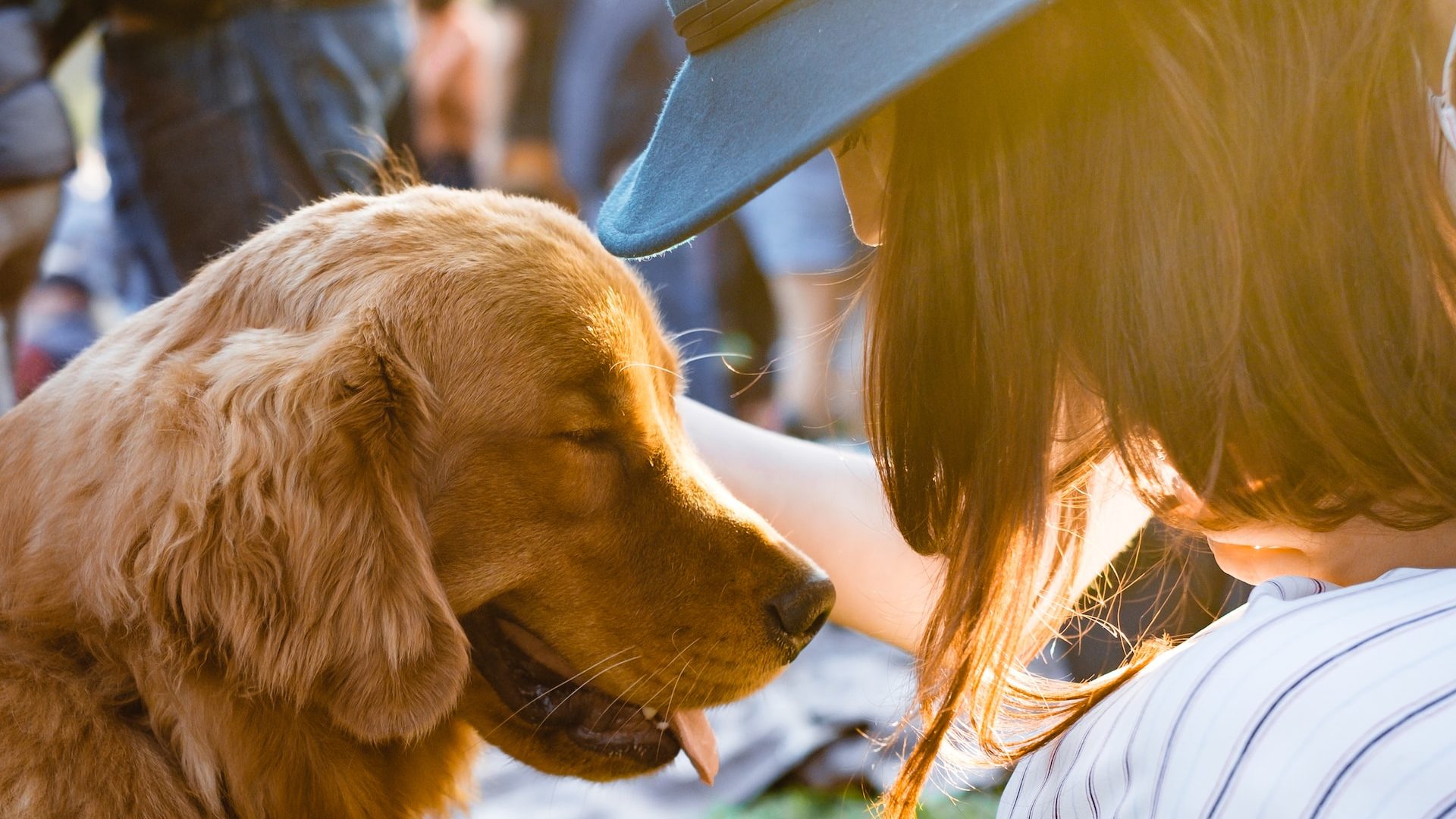 When taking part in any of the packages we would recommend that you see each pre-recorded class as a training focus plan to work on for at least 3-4 weeks. Therefore each package should take approximately 6 months to complete. 
Please complete our Online Booking Form if you would like more information or to book one of these training packages.