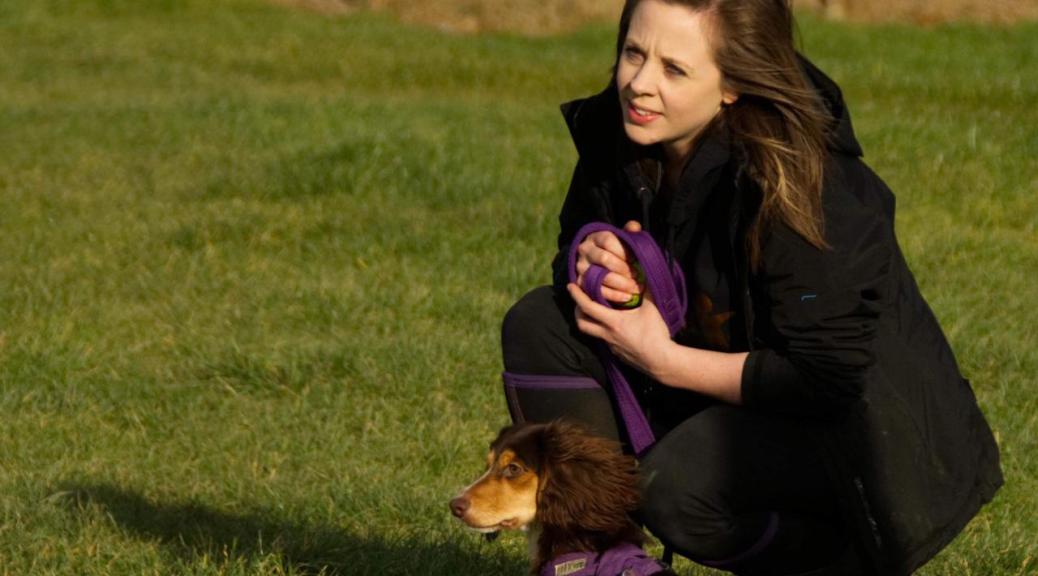 Which Dog Training Class do I choose?
We offer in person classes from Agility to Obedience, and a number of LIVE virtual classes from Puppy to Tricks.
So naturally when people come to us for the first time, they want some advice on where to start.
We think there is a bit of a two pronged approach to this – both in terms of the type of class, and the level of distraction. So how do you choose a training class, and how do you know which is suitable for your dog or puppy? What dog training class should you choose?
Is my dog old enough?
Firstly let's explain how our dog training classes work in terms of age.
They are suitable for ALL AGES!
Yep that's right. If you want to take part in tricks with your puppy, the exercise will be tailored to you. If you want to take part in tricks with your adult dog who doesn't know his paw from his back feet, this class is for you too! Dogs that are more advanced will have more challenging exercises.
Our dog training classes do not place restrictions on ages.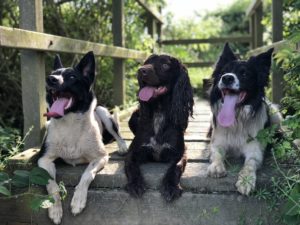 In fact our Young Dog and Puppy training classes are taken by a huge age range of dogs. From rescues that need to start their dog training from scratch to experienced older dogs that need an introduction to concept training. Our style of dog training is slightly different to what you might find in your usual village hall class so ALL dogs benefit from starting to learn the foundations.
In dog training classes like tricks and fitness for example, the ability between dogs varies greatly, but your instructor will always advise on what is the right starting point for your dog. Equally if your dog is advanced, they can tell you how to make the exercise more challenging.
Isn't taking a puppy class in person better for my dog? What about puppy socialisation?
Firstly we wrote a whole blog on puppy socialisation recently which you can read here – but in short there is no right or wrong answer, only what is right for YOUR dog.
We consider virtual dog training classes to be a great place to start your puppy's learning. It's not as distracting so they learn a whole lot easier. Some puppies find distracting environments with other people and dogs REALLY hard – so they don't learn a lot – only how to ignore you! So why make it any harder for them right now?
Equally some dogs fly through life without a care in the world! We always err on the side of caution. But if you want to bring your puppy to our in person dog training classes then great! See how they get on, and you can always transfer to online if you want. Our young dog and puppy in person training class generally has people in that have already completed some level of virtual classes online. Why not spectate an online class and see for yourself before you decide?
If you want to take them to in person dog training for 'socialisation' (and you haven't read this post yet) then this isn't the place for you. Our in person dog training classes are carefully set out, so that classes are calm, dogs are at a nice threshold but still learning around the distraction of people, dogs and even horses – yes our outdoor field is in the countryside!
Socialisation is NOT sticking your puppy in a room full of other dogs for them to get 'used' to each other. What we teach our dogs is that you are the focus of their world. They don't need to run off to that other dog because you are FAR more cool. Your dog will have the best recall, the best manners and the best start with us. If you want your dog to run riot and ignore you, then we are sure there are other classes out there that can help you with that! ????
My dog has had some basic training – where do I start?
The beauty of our dog training membership is that It's flexible. You can pick and mix three classes every week. That includes virtual AND in person. So you can try classes out and see what suits you and your dog.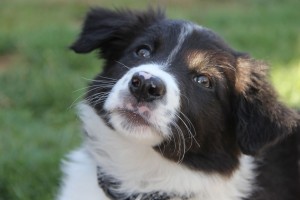 All of our dog training classes are games based fun and prepare your dog for real life. Young Dog, Puppy and Obedience have all those real life tools that you and your dog need. Agility is great for relationship building as is tricks (not to mention lots of fun!) And Fitness is great for working out your dogs brain and keeping them in tip top condition.
Which will you choose?
Is there are start date?
Our dog training classes are all rolling which means you can jump in at any point and Puppy classes work on a 6 week rotation. Although we recap what we have done in previous lessons we always tailor exercises to new people joining, so you'll never feel left out and you'll always be able to dive in whenever you like. Flexibility is a something we really do try and promote – for us AND our dogs!
Is there any other training support?
So as part of the monthly membership we have a monthly zoom call with anyone that wants to join for a group Q&A on dog training and behaviour. And we have had them all! There is no question too small – it's totally laid back and a great chance for everyone to meet too. We also have a dedicated private facebook group where we share progress, and you can ask questions/share videos for additional support between classes. We really do promote a community feel at On The Ball. We want people to feel continually supported and to never feel alone in their dog training journey.
Then there is of course the option of having one to ones with Nikki Thurston our head trainer for a lazer focused hour to go over your dogs struggles and to put a plan of action together – these are really popular and so need to be booked in advance and can be done virtually or in person – your choice!
Want to join in the fun? Check out one of the links below.
Check out our training timetable and book an in person class