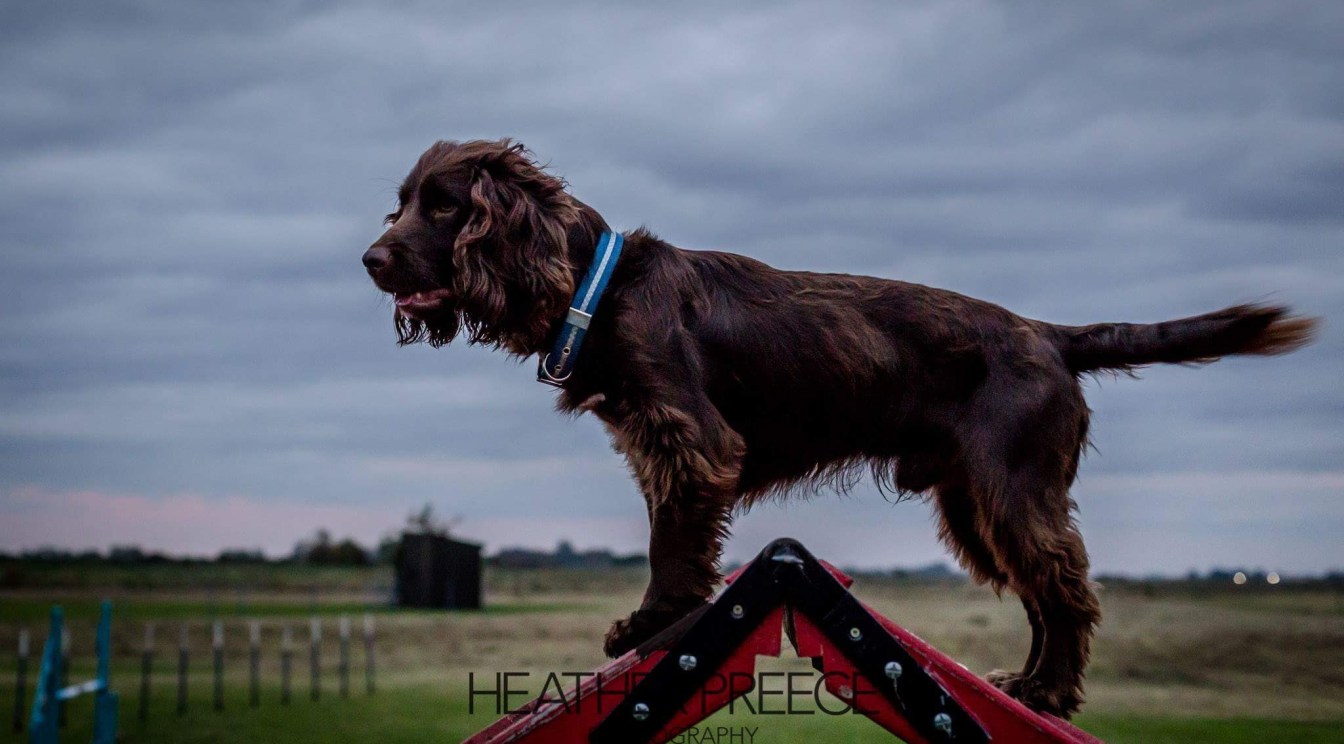 MY DOG DOESN'T NEED TRAINING
It's fair to say there are a lot of people who have never taken part in any dog training. Some people think that their dog just doesn't NEED it. But why? These are just some of the things I hear. Even your super chilled and confident dog needs some dog training and I'll explain why.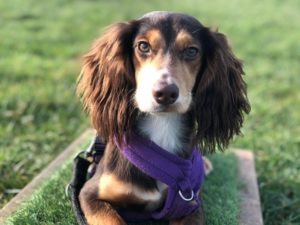 Dog training is just tricks, so you aren't really interested.
This is one of the biggest myths about dog training – even more so with the dog training we teach at On the Ball. ALL of our dog training is created and adapted to prevent and solve the struggles you might face with your dog. This could be pulling on lead, barking at the door or even resource guarding. We also train dogs to keep them fit and healthy – the tricks side is just part of the fun. But even they have a purpose! For example, teaching your dog to give you their paw and be comfortable with handling it, is the first step to being happy to have their nails trimmed or have their paw checked at the vets. ALL of our dog training is useful and serves a purpose.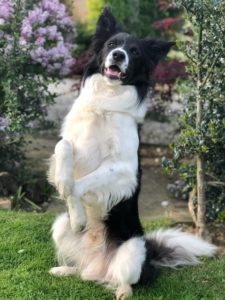 Your dog has the odd quirky behaviour, but it's not really causing any major problems, so you don't think any dog training is really necessary
It's proven that certain behaviours can get worse in time, especially if a dog is allowed to re-hearse them over and over again. They can also spread into other areas of the dog's life. The dog training we do is made up of fun games, that improve concepts such as optimism, impulse control and confidence, things you can easily do every day with your dog. These can often iron out any little quirks that may be starting to become a problem.
Your parents/sister/friend had dogs and you are getting all your new puppy advice from them
Dog training and dog related scientific research has come on a long way in recent years! Are they up to date with that? The important thing is to be consistent and to train the dog in front of you. If you are getting advice from people based on how things worked with THIER dogs, you aren't going to be armed with the different ways you can tailor the training to YOUR dog.
If your puppy suddenly can't sleep at 2am, and you start asking three different people for their advice, you are likely to get three different ways to deal with it. I can guarantee that you will probably try EVERY ONE, purely out of desperation, which will lead to confusion with your dog and possibly make things worse. If you stick with the same trainer, and the same way of working, you are going to see much better results, not to mention a more personalised plan of action.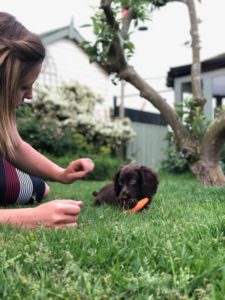 Your dog is super chilled, laid back, and doesn't really have any struggles
This is great! Having a super confident dog is just awesome! But changes in our dogs can happen at any time, for any reason. Arming them with daily tools to keep that optimism and confidence in-tact will help to avoid any future problems. Just as we can re-shape our dog's brains and turn them into super confident dogs, the same can be said of the reverse. There are some very simple games you can play with your dog, and things you can do every day, to guard that optimism and set them up for success should any future problems occur.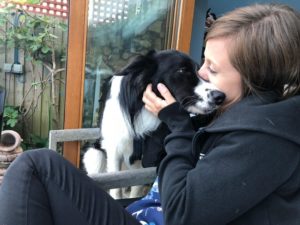 There are loads of free resources online from various dog trainers and experts, so you can just watch some free youtube videos right? Why pay for it?
Again, as we mentioned before, getting advice from different sources can lead to a lot of information overload, inconsistencies, and training that isn't tailored to your dog. Ideally you really need a trainer that can feedback to you, as well as be on hand for any advice or help you might need. Rarely is there a quick fix to any struggle, which is what a lot of online resources and videos might have you think. Often a struggle can be part of a much wider picture, which you might not be able to see yourself.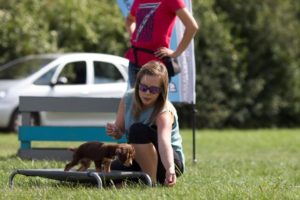 You've bought every book going on how to train a dog, and you have 'sort of' got there over the years. Some things could do with polishing up, but if you just keep doing the same thing over and over, it's sure to come right in the end…isn't it?
If you are doing the same things over and over and not seeing results, it's time for a change! Step out of your comfort zone and join a REAL LIFE group! Our dog training groups are full of like-minded people who have been through the same struggles as you. They were doing the same things over and over again and getting no-where fast. They can tell you how putting in small changes has led to huge improvements in everything. From their relationship with their dog to getting more focus from them. Doing the same things over and over that don't work are boring and unhelpful for you and your dog! Training should be fun and enjoyable and get you RESULTS!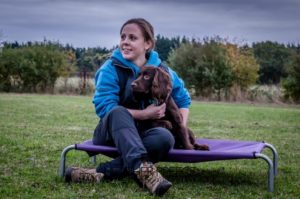 Ready to take the next step?
Not sure what to focus on? Need some help with pulling on lead?
1-2-1s
I run 1-2-1s with clients to get to the root of your dog's struggles and devise a plan of action going forward. These can be done over video call or over the phone and are VERY popular. This can help you to spend your time wisely and most effectively to get the results you need.
Daycare and walking – with a difference!
Another option is daycare or dog walking. I am able to look after your dog, with the additional benefit of training on your specific struggle. I can then feedback to you how you can carry it on at home. At the time of writing this the Covid-19 outbreak does mean that extra precautions are being taken to make sure you and your dog are SAFE and all necessary precautions ARE being taken.
Online classes
We are currently doing online classes which is the PERFECT way to dip your toe into the dog training world. Classes are live so you can ask questions and get feedback. You can spectate, or you can take part in the training with your dog its ENTIRELY up to you. All you need is a phone, laptop or tablet, download zoom and we send you the invite! Check out our training website here for more details or send us an email to nikki@ontheball.dog